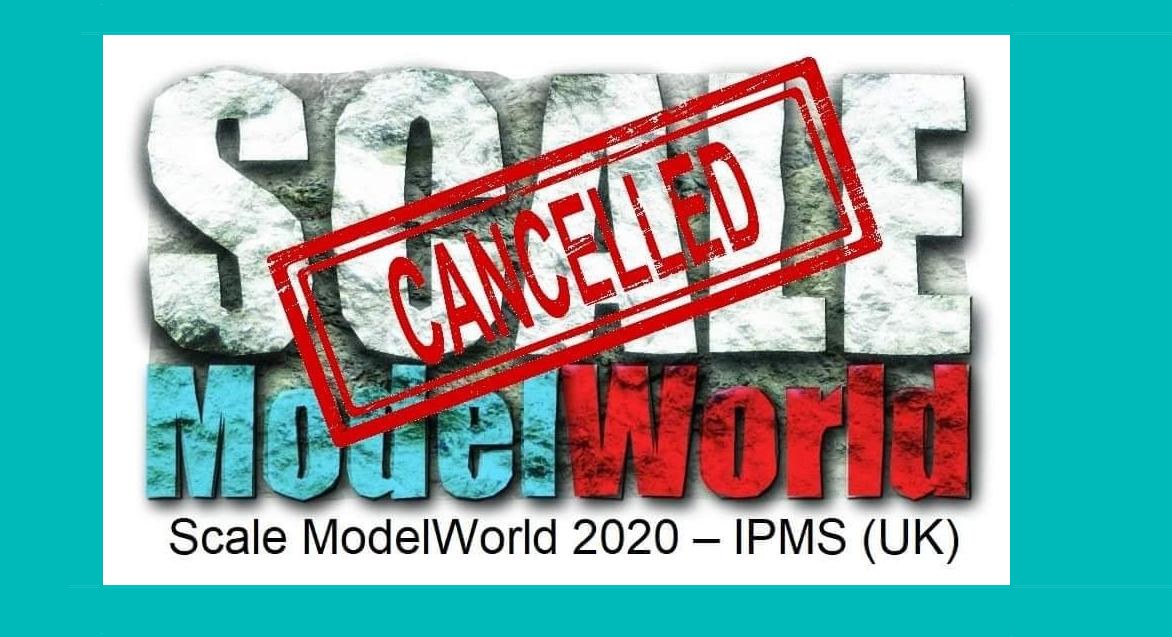 Scale Model World 2020 (GB)
Wydarzenie odwołane.
Informacja Organizatorów:
It is with a great deal of regret that IPMS (UK) has to announce that Scale ModelWorld 2020 has been cancelled. The level of uncertainty regarding the long term impact of Covid 19 means that despite our best efforts, it will not be possible to hold the event as scheduled on 7th and 8th November 2020. This will be the first time we have had to cancel our annual IPMS (UK) national show since our inaugural 'National Championships' took place in 1967. The decision has been a tough one to make but it is clearly the right one in these circumstances.